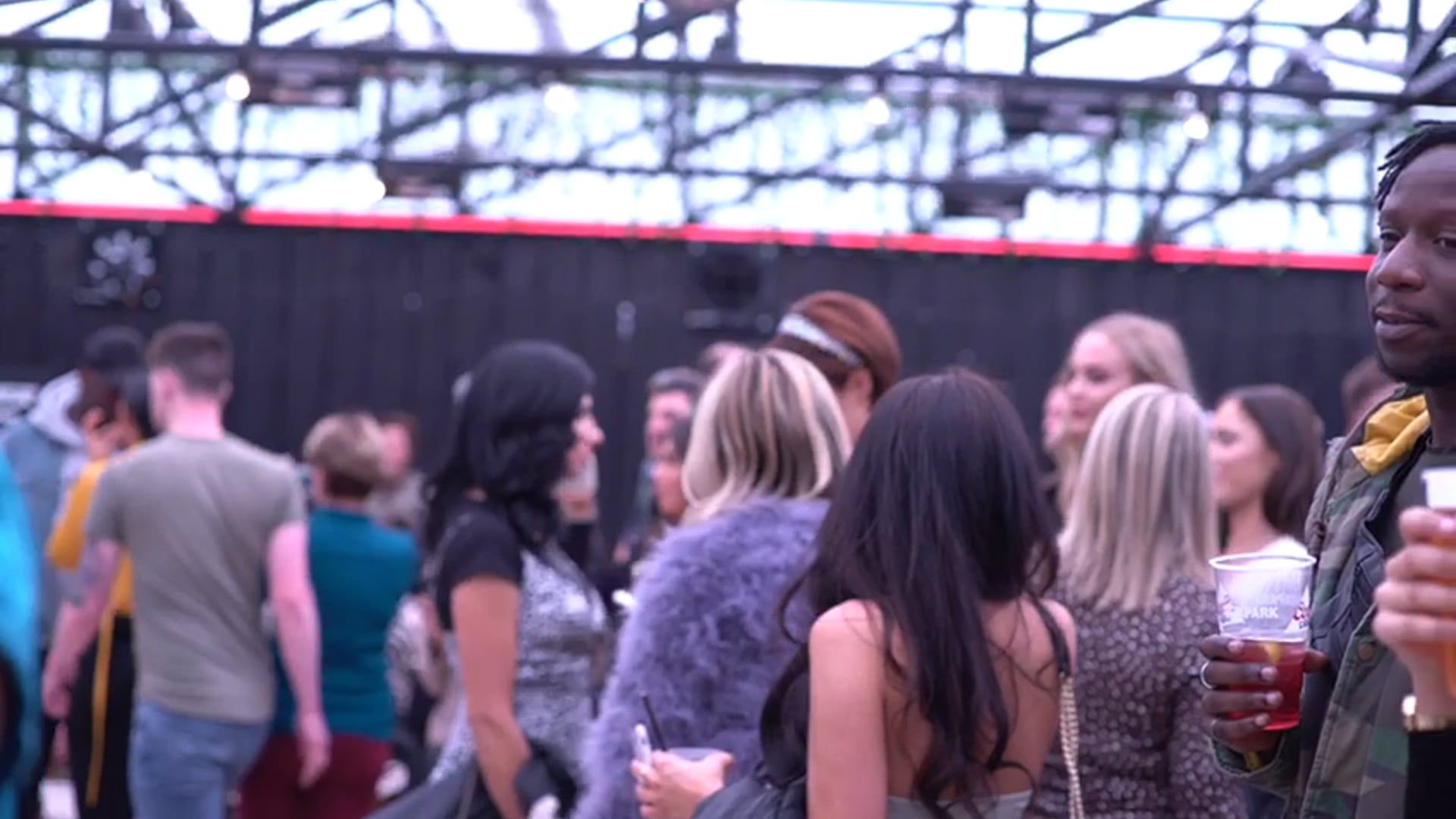 RCRDSHOP is a live music platform dedicated to the promotion of quality artists.
Based in London, RCRDSHOP began in 2017 with the curation of small and bespoke live music events, focusing on finding under appreciated talent within the underground music scene. Quickly gaining a strong reputation through word of mouth, the event's ability to organically bring together and develop talent began to attract the attention of prolific artists, brands and the wider music industry.
Connecting talent with the right venues and connecting venues with the right talent
We connect artists with a genuine space and environment to enjoy the thing they love the most, performing live to a captive audience. For a complete list of up and coming events click on the button below.
LIVE MUSIC & ENTERTAINMENT
We believe in new music and specialise in showcasing emerging talent.
If you want to get on our radio show or perform live at one of our events simply complete the form below and submit.